Paypal removes its App from all mobile platforms except iOS & Android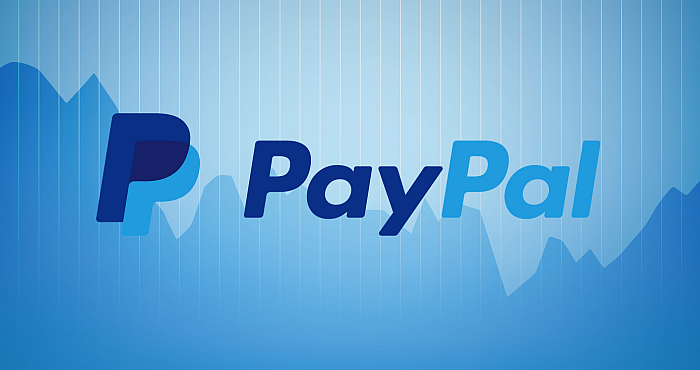 Paypal announced its decision to remove its app from the following mobile phone platforms: Windows phone, Blackberry and Amazon's Fire OS. The remaining platforms now that would continue using the app are the iOS and the Android. This has come out since the company realized that the most active platforms come from those two alone according to smartphone sales records early this year.
In addition, the company indicated on its site that it would shut down the app from June 30 for Windows users and still the same with the Amazon app. Users on these platform can still make use of the service online though. For instance, Outlook.com users and Internet Explorer can be useful to make them send money from the inbox directly. Paypal global consumer products and vice president of engineering Joanna Lambert said that the consensus to stop the native platform support app was not an easy one to take. Adding that continued cooperation is provided for to related service providers and any users affected by the changes.
The New Paypal
Paypal did not give too much information as to the background regarding its decision to create a new Paypal app which is to be released from June 3. Paypal 6.0 requires users to upgrade to an older version of the current 6.0 version which is supported by the Android 4.03 or higher versions, and iOS 8.1 or later. Sources state that Paypay would no longer use Paypal crowd-funding for it payment security services
Downloads
Download Paypal app for Android